Savor the Flavor
Get ready to savor mouthwatering burgers that push the boundaries of flavor. Gaslamp Burger's menu features carefully crafted creations made with quality local ingredients. From the savory Bourbon BBQ Burger with onion rings and bacon, to the delightful Veggie Burger, each bite is a delightful surprise.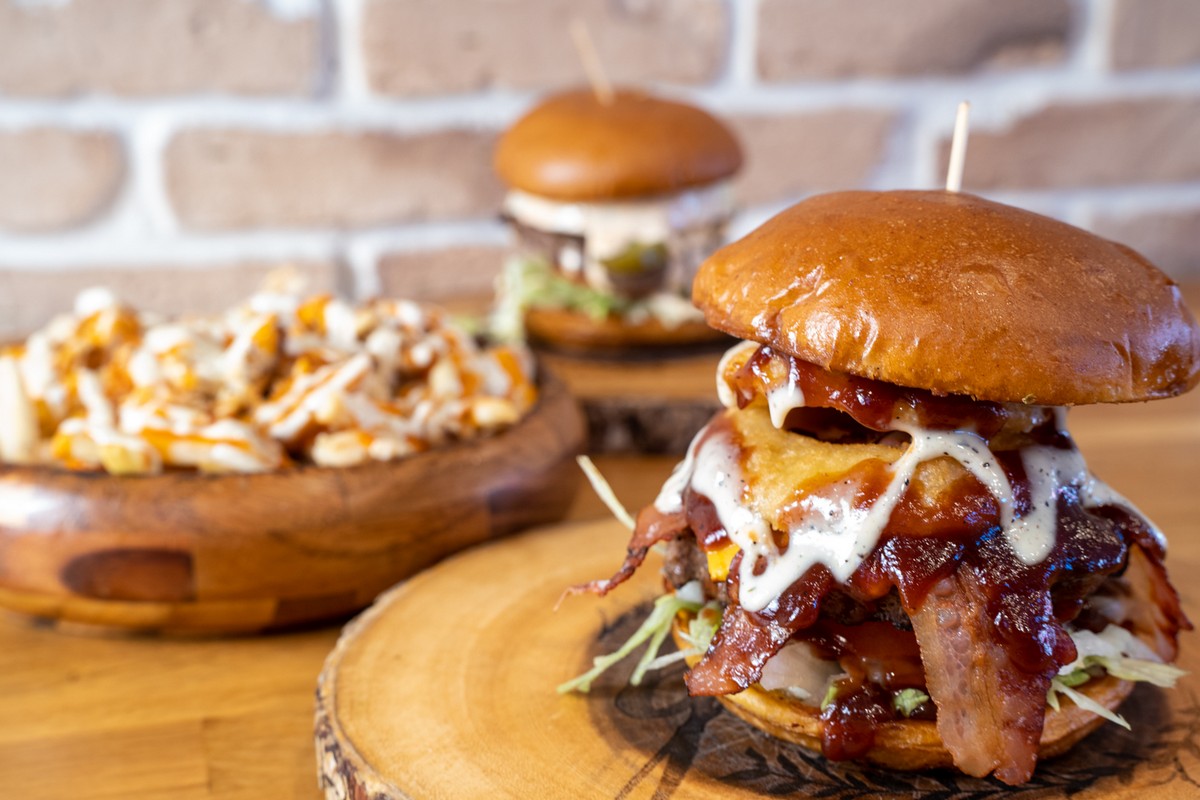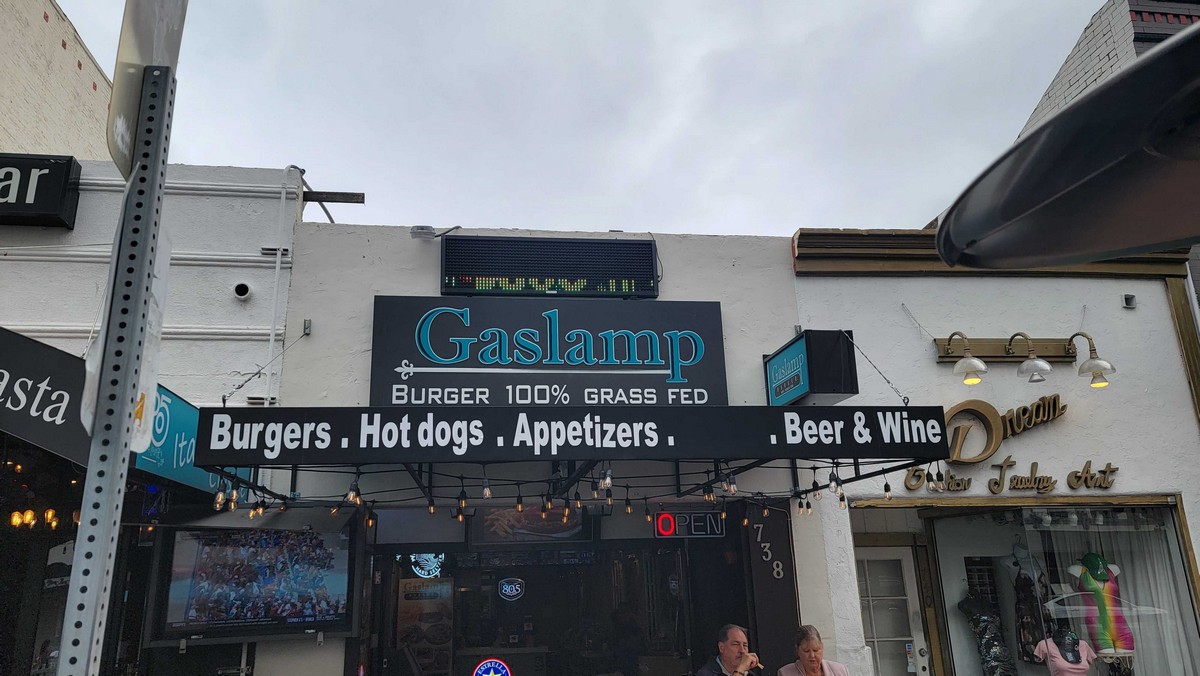 Memorable Events, Unforgettable Cuisine
Gaslamp Burger Catering goes above and beyond to make your event seamless and memorable. With professional staff dedicated to exceptional service and attention to detail, they create an atmosphere of culinary excellence wherever you go. Elevate your next gathering with Gaslamp Burger Catering, where unforgettable flavors and impeccable service come together to create an extraordinary dining experience.