Passion on the Grill
Welcome to Gaslamp Burger, where passion for burgers meets exceptional culinary craftsmanship. As a renowned burger haven in San Diego, we take pride in serving up an unforgettable dining experience for burger enthusiasts and food lovers alike. With a dedication to quality ingredients, creative flavors, and warm hospitality, we strive to exceed your expectations and create moments of pure culinary delight.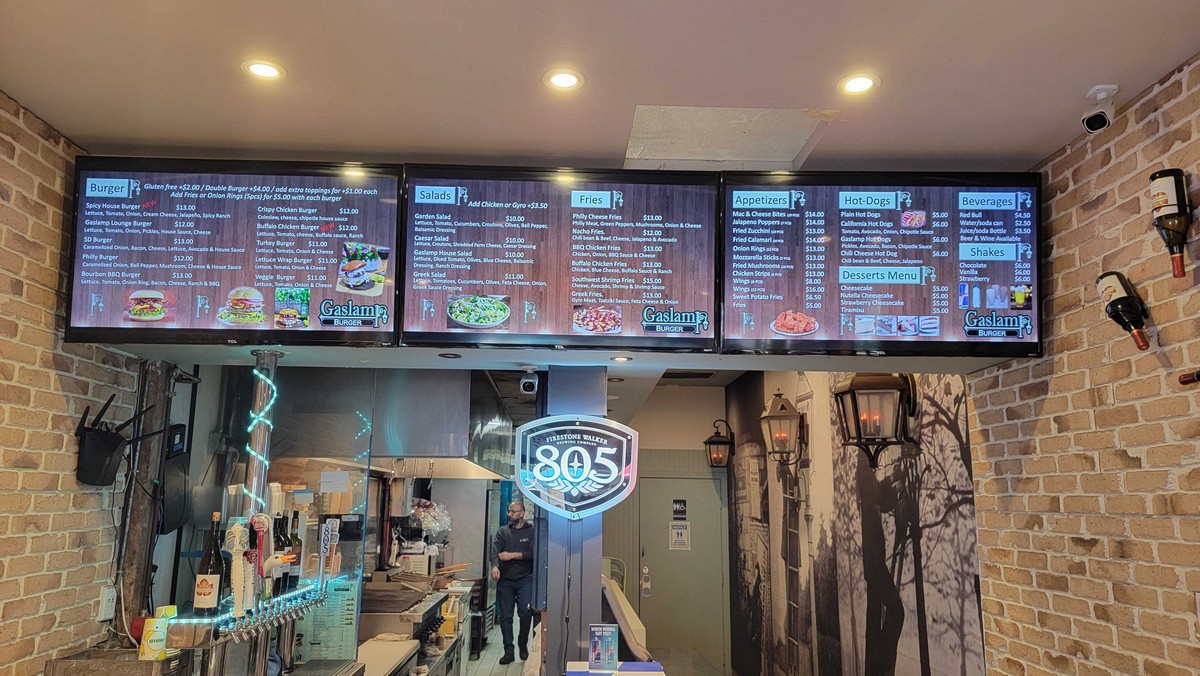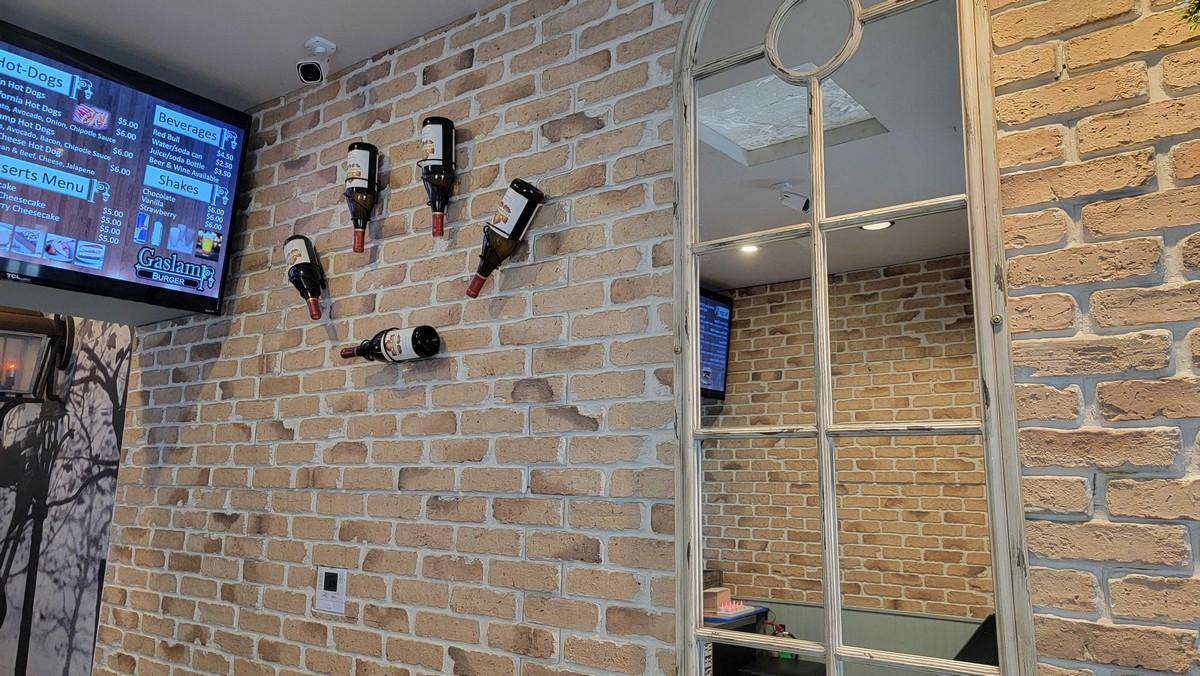 Crafting Burger Perfection
Come and experience the Gaslamp Burger difference. Whether you're joining us for a quick lunch, a gathering with friends, or a memorable family dinner, our welcoming atmosphere and dedication to exceptional food and service promise a truly satisfying dining experience. We invite you to embark on a flavor-filled journey at Gaslamp Burger, where every burger tells a tale of culinary excellence.