Gaslamp Burger's Burger Happy Hour, 11am-9pm!
San Diego, 7/18 – Gaslamp Burger, the renowned restaurant in the heart of the Gaslamp Quarter, invites you to experience their unbeatable happy hour. Indulge in delicious offerings at unbeatable prices. Here's what you can expect: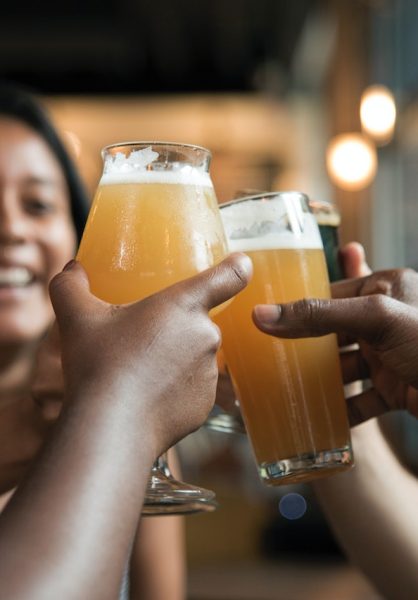 House Burgers for $9: Sink your teeth into Gaslamp Burger's mouthwatering House Burgers, expertly crafted with premium ingredients, for only $9 during happy hour. Experience the juicy flavors and satisfaction that make Gaslamp Burger a must-visit destination.
Hotdogs for $5: Craving a classic hotdog? Gaslamp Burger has you covered. During happy hour, savor their delectable hotdogs for just $5. It's the perfect snack and will keep you coming back for more.
Beer for $5, Wine for $7: Refreshing beverages at amazing prices. Gaslamp Burger offers ice-cold beer for $5 and quality wine options for just $7 during happy hour. Raise a glass and enjoy the perfect pairing with your meal!
Gaslamp Burger's happy hour runs from 11am to 9pm, giving you lots of time to enjoy these incredible deals. Whether you're meeting friends for lunch, having an early dinner, or seeking a casual hangout spot, Gaslamp Burger provides the perfect atmosphere and outstanding value.
Visit Gaslamp Burger today to take advantage of their irresistible happy hour specials. It's an opportunity you don't want to miss!
For Inquires or reservations click here!